recent posts
archives
Be a Devil and Subscribe!!!
myspaces
My other webs
Flash Git
Matt Kings Unbelievable Hype
AMW

My Latest Glogger Snaps

alt="Live Glogger Image" title="Live Image from Glogger

Blogs I read




« # Blogging Brits ? »

Web Pages referring to this page
Link to this page and get a link back!
Shitty Blogs Club Members
Thursday, June 19, 2008
Brown's new human rights initiative
sketched by dweller at 10:45 am



Friday, June 13, 2008
alien baby
sketched by dweller at 1:02 am



Friday, June 06, 2008
Lupo Pensuite - The Greatest Free Download Ever!!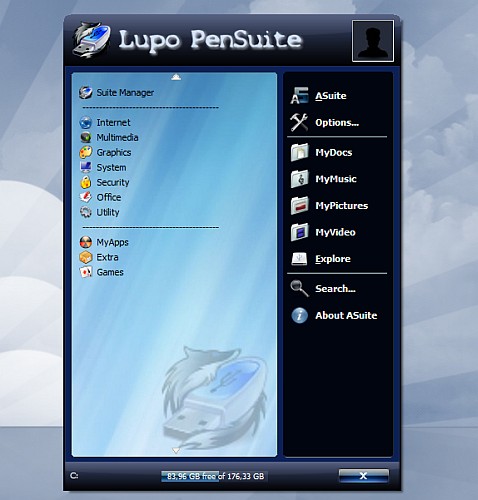 This download has blown my mind.
It is a collection of standalone portable freeware apps,
lovingly crafted into a nicely arranged nested menu operated package that runs with one click.
Install this on your usb stick and run it on any xp or vista computer.
Great for work where installation is blocked.

Check out the homepage for more details and a download link.


sketched by dweller at 2:17 pm